NMAH In-House Physical Rehabilitation
Physical rehabilitation is an effective way to help pets heal from various conditions, injuries and surgeries. It also decreases the risk of further injury. It can be used to decrease pain, improve quality of life and reduce the need for medications.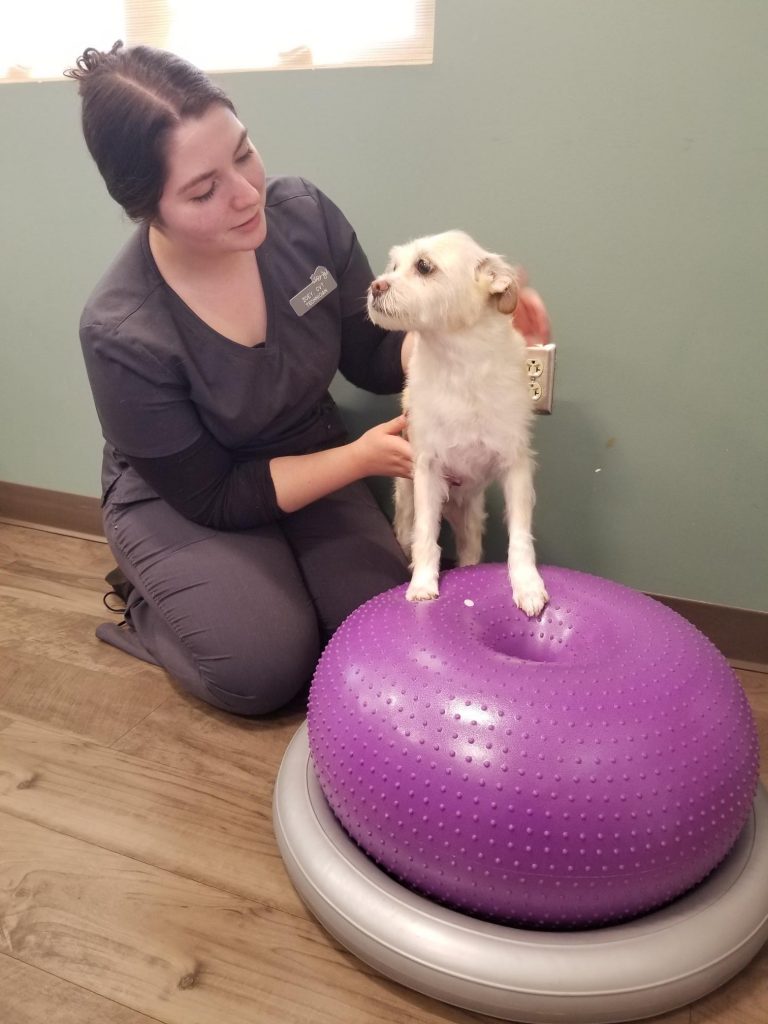 Not sure if Physical Rehab could help your pet?
Help your pet say NO to
Pain
Think Physical Rehab can help your pet?
Call today for more information! 724-656-0980
Can't call? Send us an email instead