At North Memorial Animal Hospital
We Are Excited to announce!
NMAH will be holding in house puppy preschool classes once again.  We feel that socialization and learning basic commands should be a priority for all puppies.  If you have recently added a new furry member to your family this class is for you.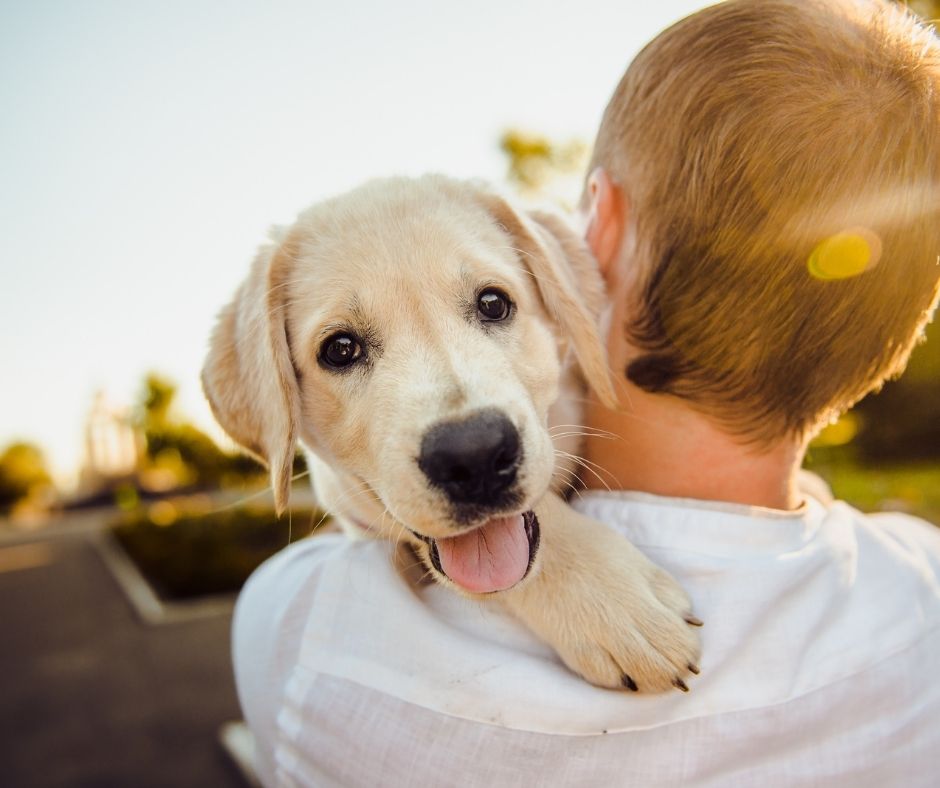 This may be the #1 most important thing for a young dog.  When a dog is not socialized they do not know how to react to the world around them, sometimes resulting in fear or aggression.
How to sit, stay and come when called
Basic command knowledge is important for your dog to be a polite member of your household.
Veterinary Specific Desensitazation
During your dog's life they will need to be treated by a veterinarian. Learning how to calmly accept a nail trim, ear cleaning or examination is an important part of your young dogs education.
How to deal with problem behaviors
Jumping, play biting or soiling in the house are often problems pet parents deal with.  We'll teach you how to stop these behaviors  or redirect in a positive way. 
What your puppy will learn...
At NMAH's puppy preschool we will teach you how to teach your puppy.  We will be using positive reinforcement and dispelling some common myths about dog training.
Tuesday Evenings –
6pm -7pm
6 weeks long
Ages 8 weeks up to 5 months
All breeds welcome
Puppies must be current on age appropriate vaccines.  Our staff can assist you if your not sure what your puppy needs. 
Cost = $130.00
Preregistration and deposit is required to hold your spot.
Are you wondering if it's worth the time, effort and cost? See what some of our graduates say below!
"Puppyhood can be a very trying time and you have helped us as owners by making training fun and lowering our stress levels. My dog's attention level is super and his manners are constantly improving."
"Our pup now knows basic commands & understands positive reinforcement with treats. She also loves to comes to the vet's office!"
"Our pups need as much time and effort to be taught anything as any human child would. So it's very important to start that connection early. Being able to do it in a controlled environment but also around other pups who may be excitable or bark occasionally is great for socializing and helping you and your pup be able to handle these situations calmly and in the best way possible"
Think this class is right for your puppy?