Exotic Pet Phone Consults
Get access to a Certified Veterinary Technician to answer all your questions!
Do you have questions regarding your exotic pet and can't find reliable answers on the internet?  We are here to help!  By scheduling an appointment we can chat with you by phone or have a telemedicine consult via zoom.
What we can help with....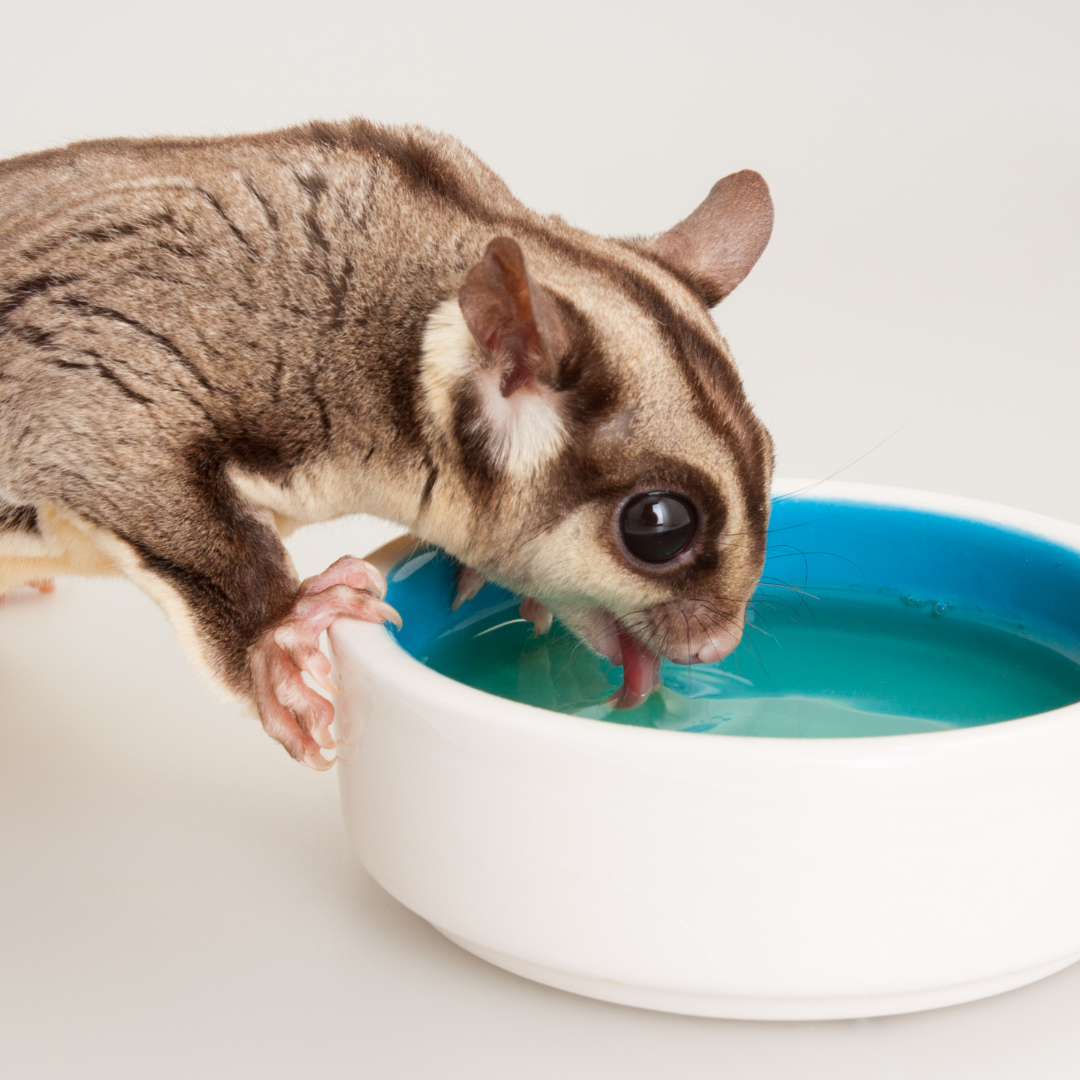 Nutrition
We can advise on the best diet for any species, discuss the need for supplements & vitamins or let you know what the best type of food your exotic pet needs.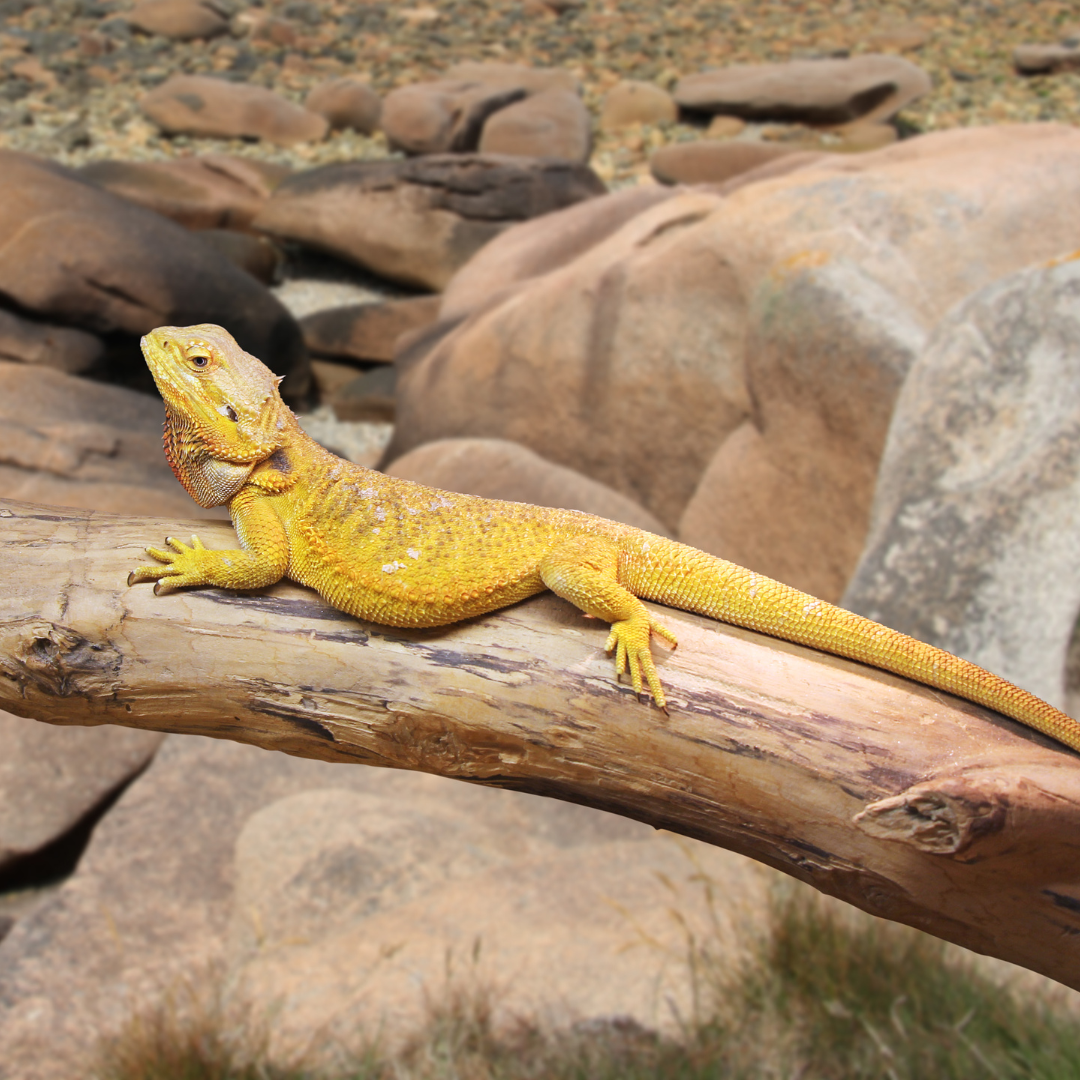 Behavior
Have a questions about why your pet is doing something odd? Do you think a behavior they are exhibiting may be a sign of a health issue? We can help decipher behavioral concerns.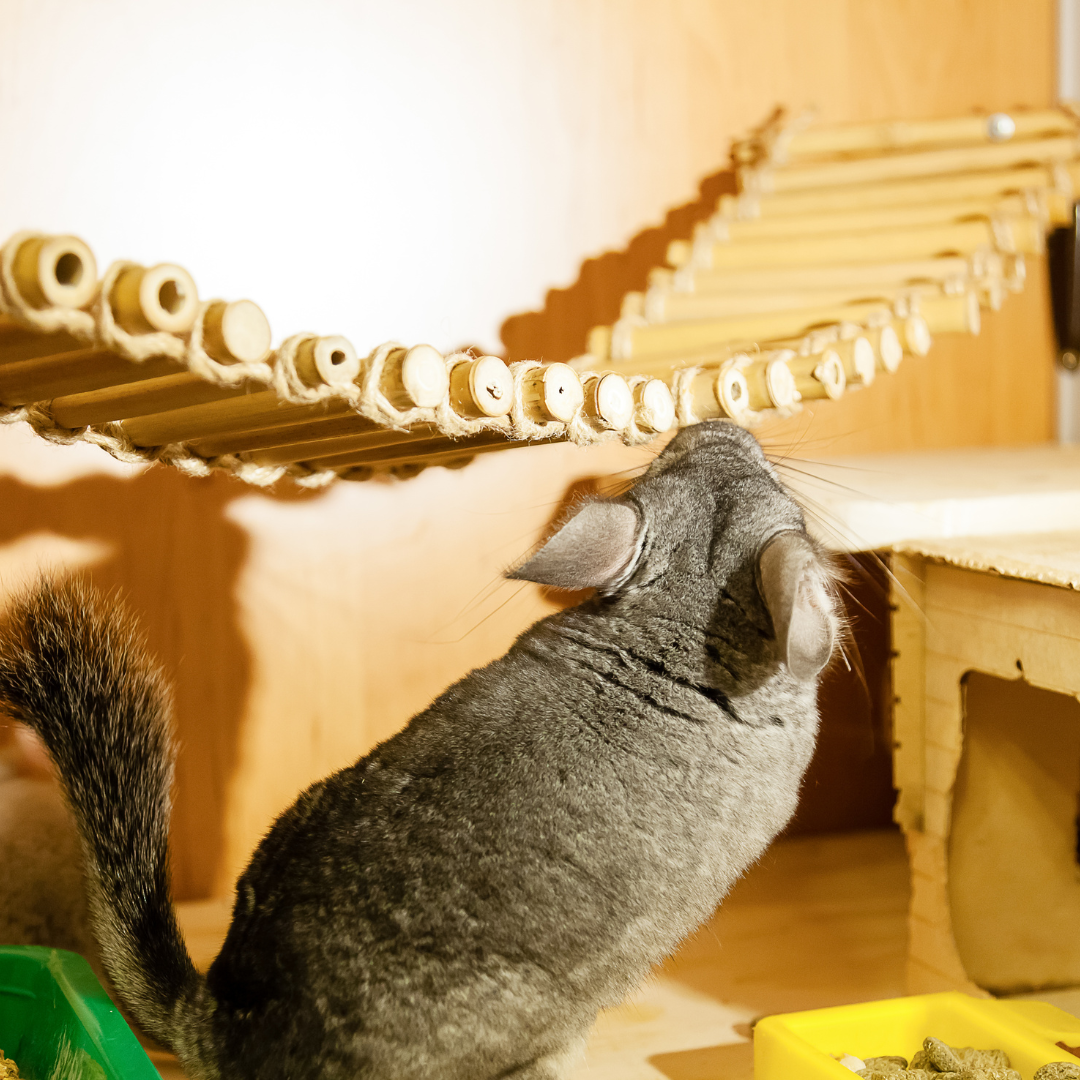 Husbandry
It is very important to have the right type of bedding, cage, toys and food for exotic pets. Bing on top of your game for husbandry is crucial with any exotic.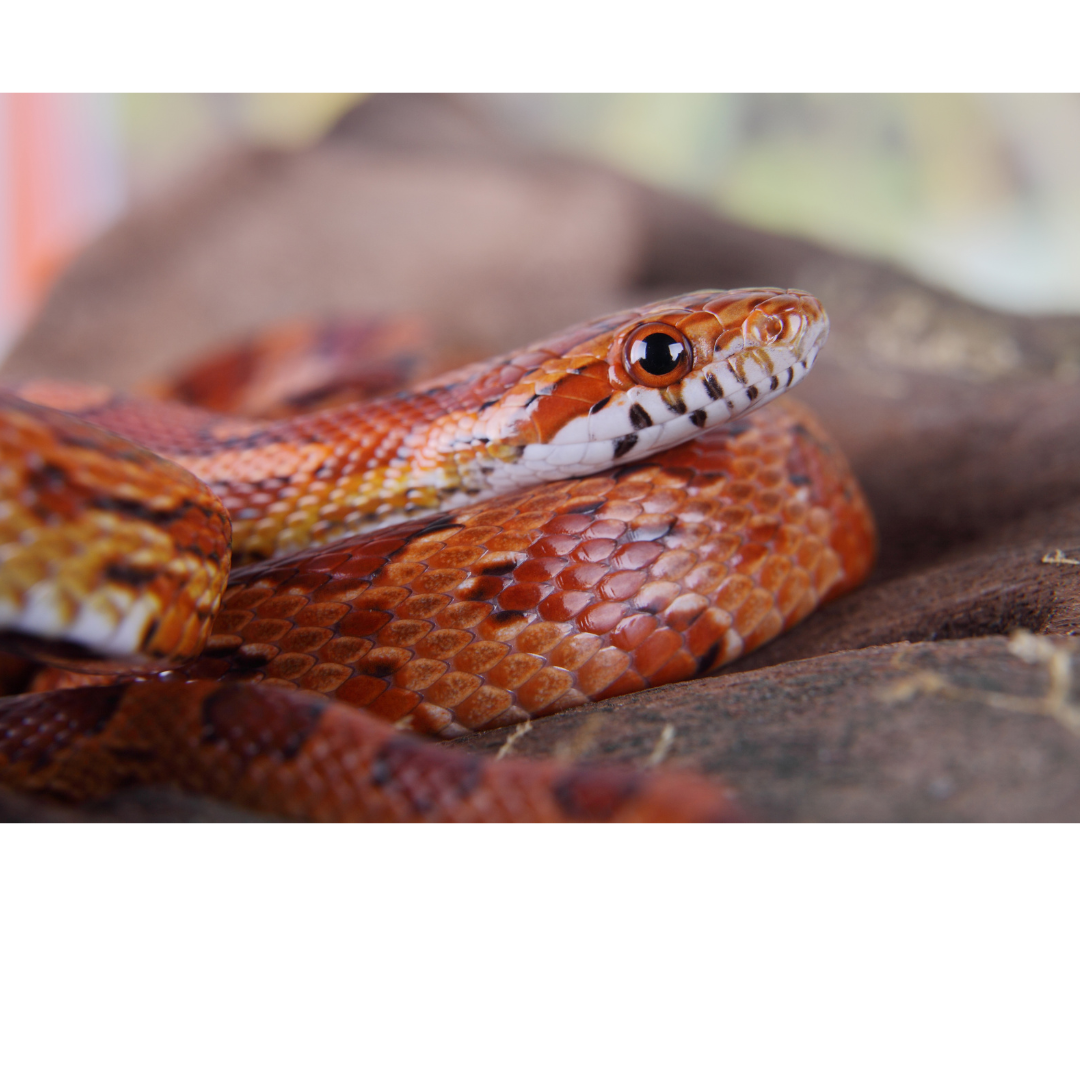 Triage
We can let you know if what you are seeing in your exotic pet may be an emergency or need to be treated by a veterinarian. Our Certified Vet Tech can let you know if it sounds like your pet needs an exam.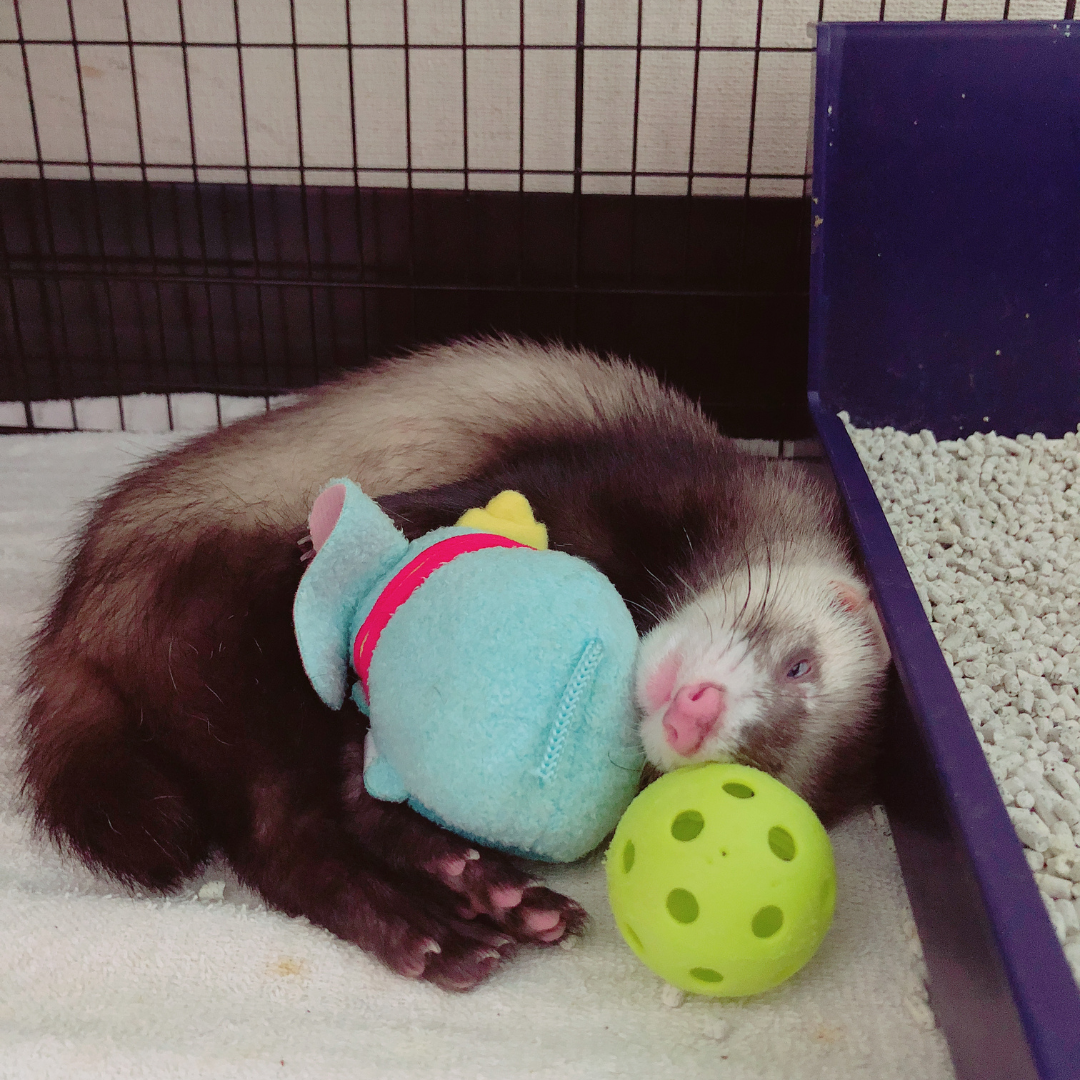 Safe toys
Not sure what the best toys are for your pet? We can give you suggestions and discuss what is best for your pet.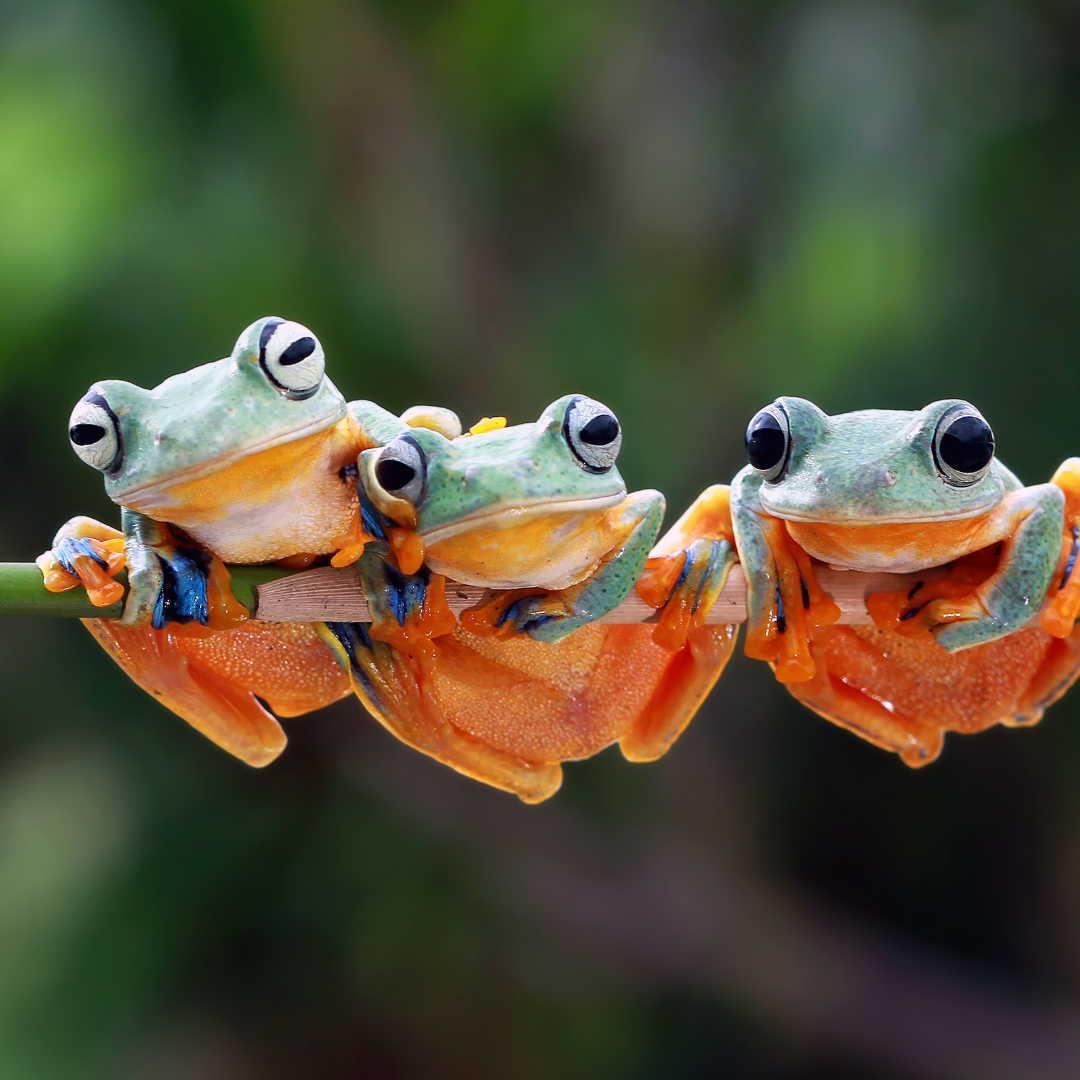 Pet selection
Looking to add a furry or scaly exotic pet to your household? Getting the right pet for you and your family is of utmost importance. We can answer any questions you may have and help you decide on the perfect pet!
Get the answers you need from a reliable source.  Don't trust doctor Google to diagnose your favorite furry or scaly pet!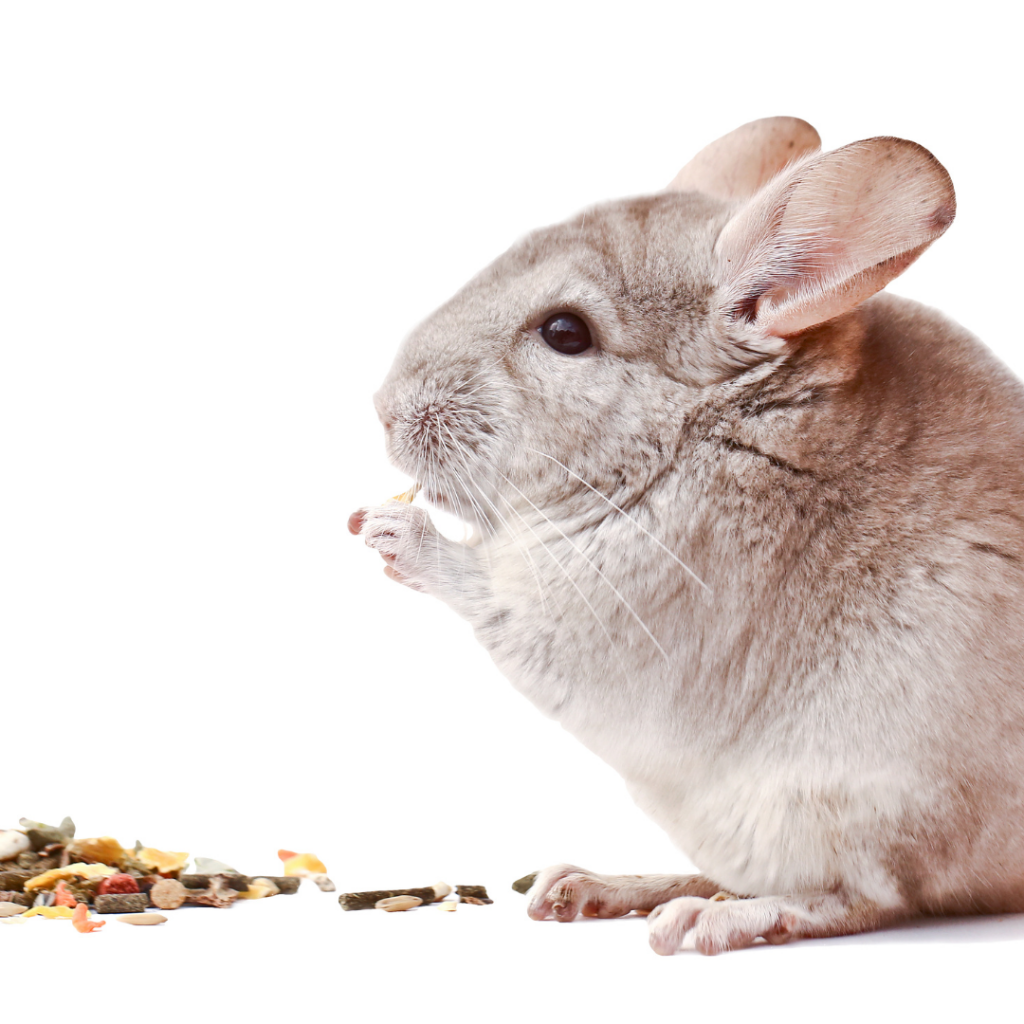 How does this work exactly?
If you think we can help in any way with your exotic pet don't hesitate to book a phone/zoom consultation!