Christmas Pet Photos
It's that time of year again! North Memorial Animal Hospital is offering "Mini Sessions" with a brand new Christmas set. Photos, key chains, magnetic frames, holiday cards and more will be available to purchase. A $20.00 sitting fee applies.

Call today to schedule!! 724-656-0980
Appointments are available:
Thursday Dec 2nd 12pm – 6pm
Friday Dec 3rd 9am – 3pm
Saturday Dec 4th 9am-3pm
Call to schedule early as our spots fill very quickly!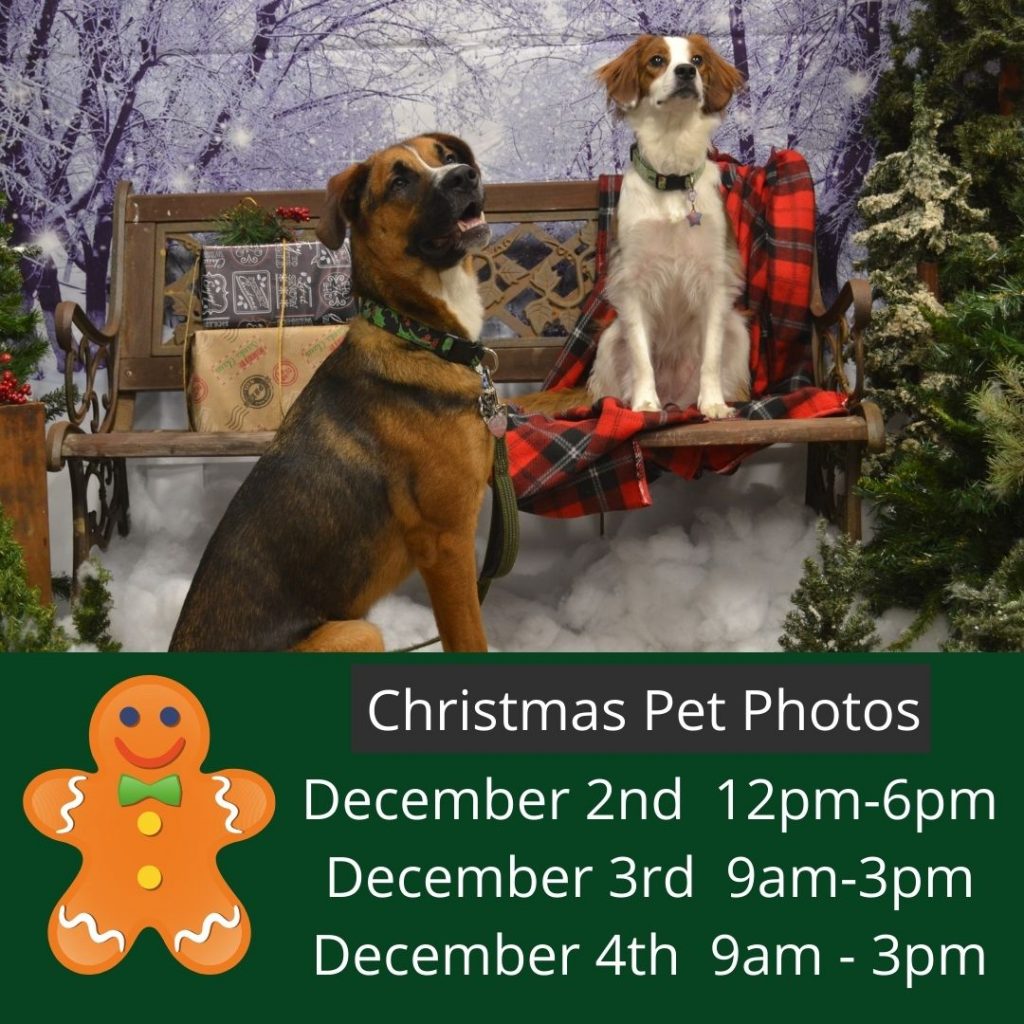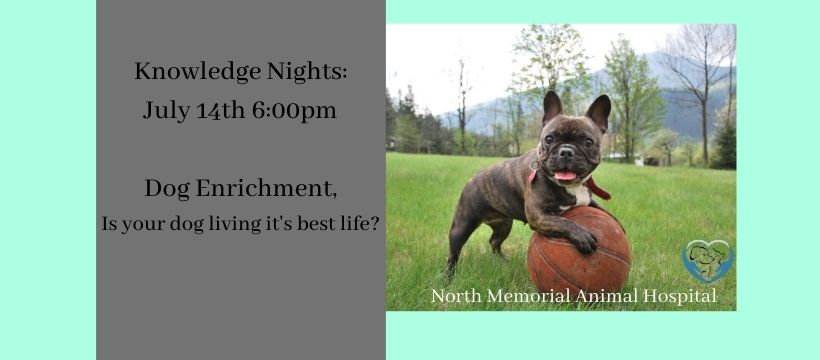 We are so excited to invite everyone back into the hospital for a live "Knowledge Night" at our hospital!
Is your dog living its best life? An important part of having a dog is to keep them mentally and physically stimulated. In this interactive presentation, Dawn and Amanda will go over ways to use all of your dog's senses to keep them happy and content. We will be sharing tips and tricks that are easy, inexpensive and will show how you can make toys out of common household items. We will also be showing you some of the coolest dog toys on the market. Dogs that are mentally and physically exercised are well-behaved!
This is a must-attend event for all dog lovers!
We will be presenting this in person at the hospital and also streaming it live on our Facebook page.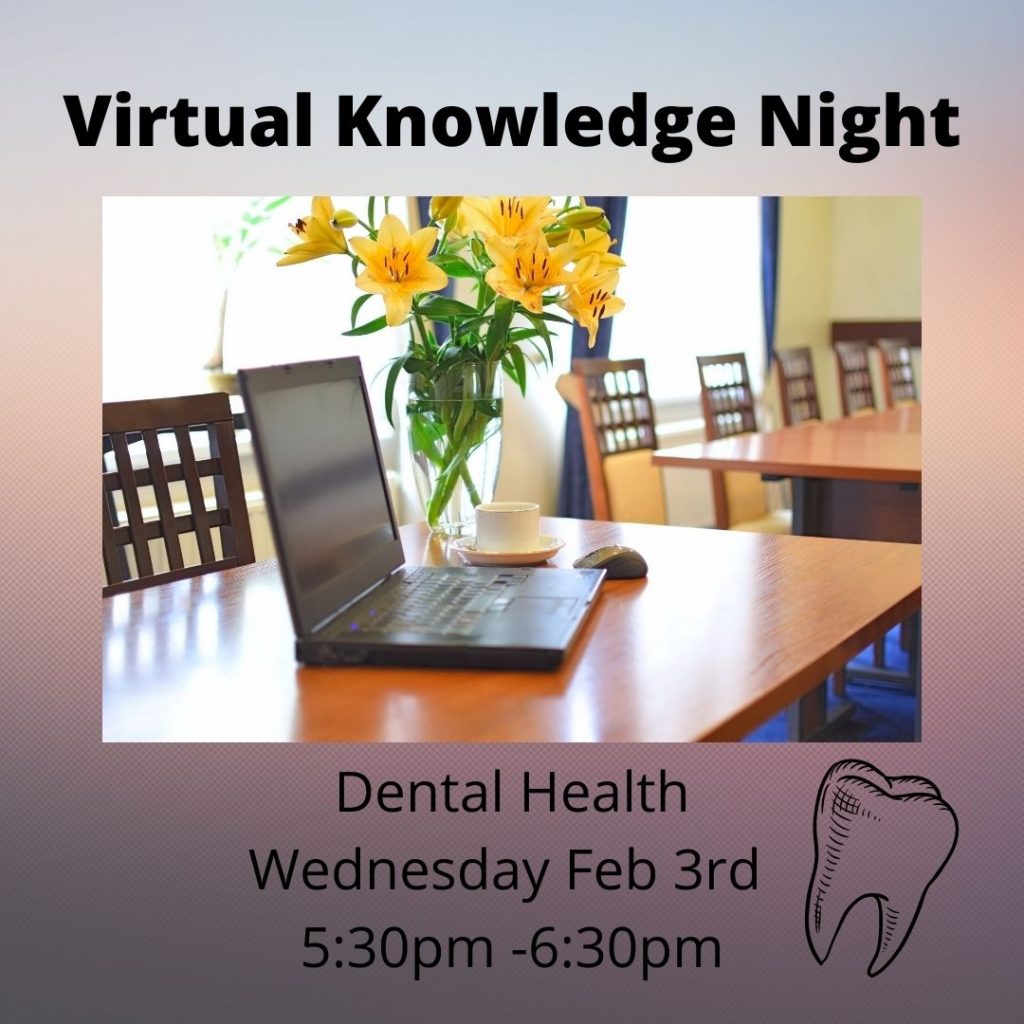 A Lip Licking Extravaganza, a behind the scenes look at pet dental health!!
An in-depth discussion about pet dental care including discussion/videos of how to brush your dog's teeth, a hands-on look at the tools we use, explanation of how dental Xrays work, FREE Giveaways & more!! The cost is free as always.
This event will be held virtually only, no in-person events at this time.
To join the Virtual Knowledge night click on the link below