Until further notice all events have been cancelled due to the Corona Virus. We will keep you updated.

Does your pet need to lose a few pounds? Are you not sure what a healthy weight is for your dog or cat? Do you have a growing puppy or kitten and want to keep tabs on their weight? Bring them in for a free consultation with our Nutritional Counselor Lindsay. No appointment needed anytime between 4:00 pm and 5:30 pm the last Wednesday of every month. All first time pets that need to loose a few pounds will be signed up to get a FREE bag of Purina food to start them off on the right paw!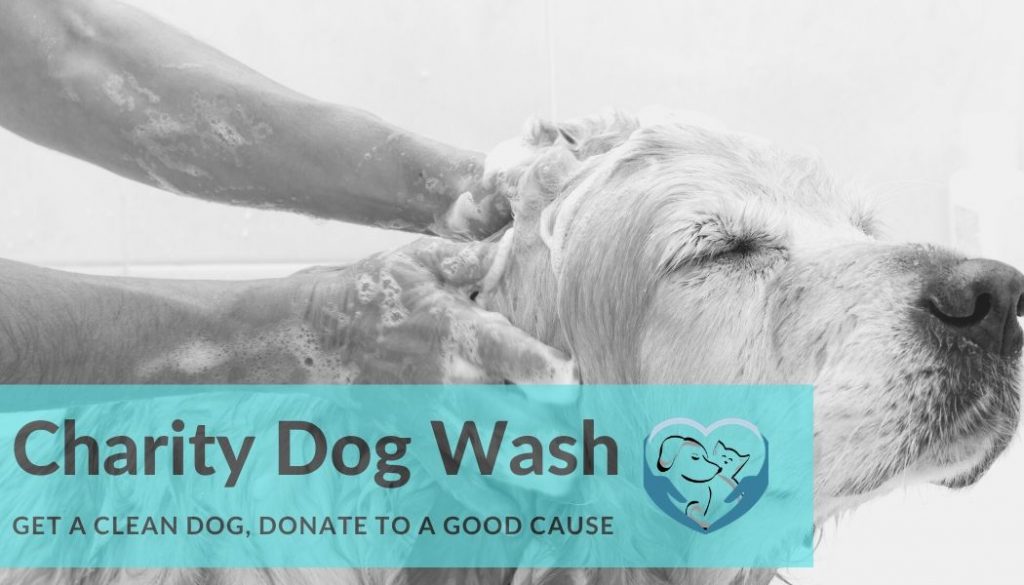 Save the Date!!!
Our 3rd Annual Charity Dog Wash is going to be even bigger and better than last year! This years proceeds will again go to New Hope Assistance Dogs and will be used to provide a service dog to a local veteran. We are so excited to be partnering with this awesome organization again. There will be something for everyone at the event: Ice Cream trucks, Huge Chinese Auction and fantastic local vendors. Services available in the dog wash will be: wash, towel dry, cologne and bandanna. No appointment needed. We hope to see you there! Please share so we can help spread the word and raise more money for this very worthy cause.
** if you would like to be a vendor at our event please contact Amanda directly at amanda@nmahonline.com As always there is no fee to set up a table, we only ask that you donate something to our Chinese Auction.**