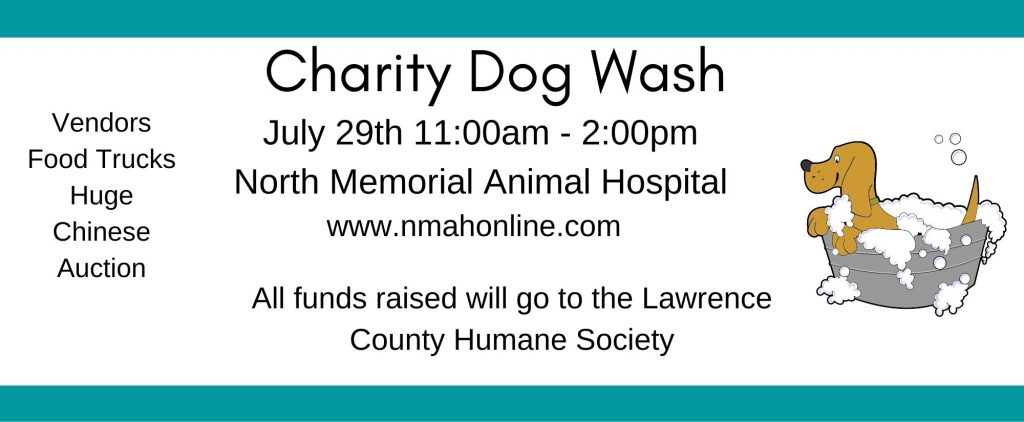 The Charity Dog Wash is back for 2023!! We are so happy to announce our biggest fundraising event for the year. For every dog wash we choose a charity to receive all of our donations and this year we have chosen the Lawrence County Humane Society! Our local humane society does a tremendous amount of good work helping our homeless dogs and cats.
Services available at the dog wash include: a bath, towel dry, cologne & bandana. No appointment is needed simply come out, have fun, and get a clean dog!
The event will have food trucks, a 50/50 raffle, a HUGE Chinese Auction, and local vendors. We look forward to having an even bigger turnout than we have had in years past. Mark your calendars and come out for a great event!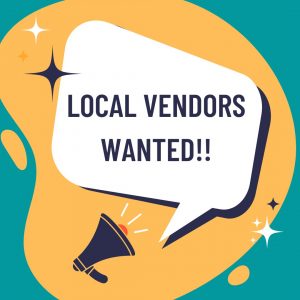 Are you a local vendor looking to get your events scheduled out for the year?  If so, be sure to contact us about setting up at this year's Charity Dog Wash!  Vendor spots are filling up quick and are reserved on a first come first serve basis.  There is no table fee to set up at the event, we only ask that you donate something for our Chinese Auction.  All spaces will be outdoors, tents allowed.  
We are expecting an even bigger crowd than years past and look forward to raising money for such a worthy cause!
Facility Tours
We love our community, and we love to educate people about pets. Are you involved with a group that would like an educational tour of our facility? Any small group is welcome; 4-H, Boy & Girl Scouts, Church Youth groups and more. We can also come to you for educational talks. If you have an idea on where we could do a presentation in the community, let us know. Anyone interested can call the office or email our Assistant Manager: amanda@nmahonline.com