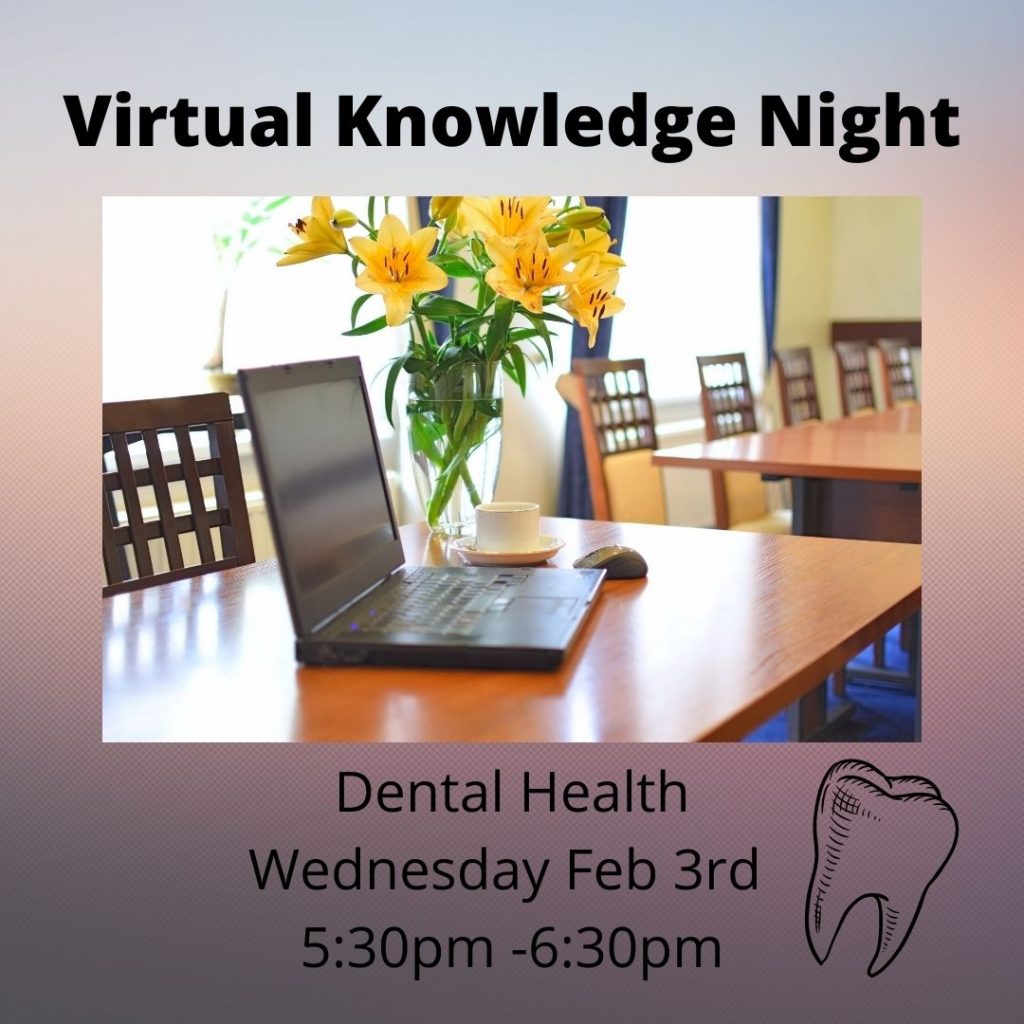 A Lip Licking Extravaganza, a behind the scenes look at pet dental health!!
An in-depth discussion about pet dental care including discussion/videos of how to brush your dog's teeth, a hands-on look at the tools we use, explanation of how dental Xrays work, FREE Giveaways & more!! The cost is free as always.
This event will be held virtually only, no in-person events at this time.
To join the Virtual Knowledge night click on the link below