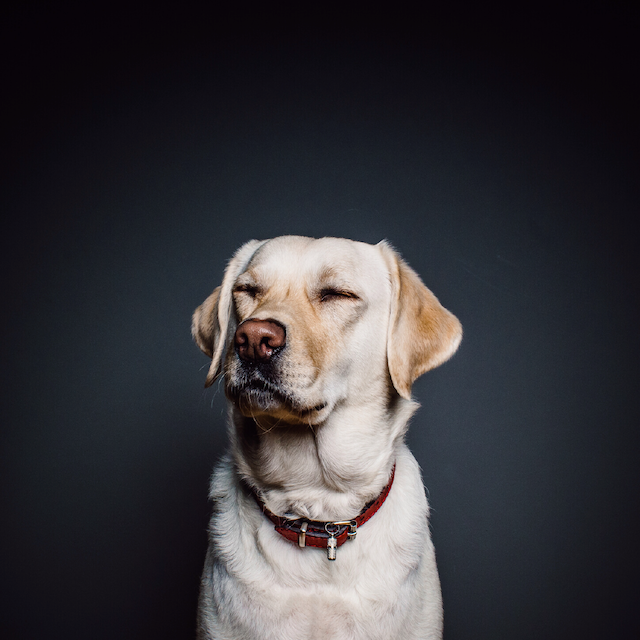 We offer a wide variety of professional veterinary services to meet all your pets health needs. Some of the services we offer are:
Radiology
We have a fully equipped digital x-ray machine and can send x-rays to be evaluated by the Orthopedic Foundation for Animals or other specialists. Having a digital xray machine allows us to get the best image possible of your pet.
Companion Animal Laser Therapy
In-House Laboratory
We are able to perform several diagnostic tests right here in our lab. That means our clients get results much faster and their pets can be treated in a more timely manner. For a sick pet this is a very important thing. Some tests we can do here are:
Heartworm Tests

Feline Leukemia and FIV tests

Fecal Sample- intestinal parasites

Urinalysis

CBC ( complete blood counts)

General Health Profile

Electrolyte levels

Giardia

Parvovirus

Thyroid levels

Blood pressure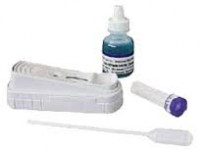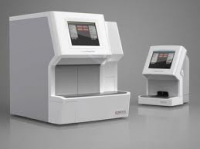 Anesthesia
Our surgery suite in equipped with a SurgiVet vaporizer for isoflurane gas. Isoflurane is one of the safest gas anesthesias that is used by veterinarians. We do everything we can to ensure your pets safety during surgery.
General Soft Tissue Surgery
Our hospital is capable of doing many soft tissue surgeries, including mass removals, feline declaw, canine dewclaw removal, spay (Ovariohysterectomy) & neuter (Castration)
Dental Procedures
Because periodontal (gum) disease is one of the most commonly diagnosed diseases in pets today, we take dental care seriously. We use state of the art equipment such as an ultrasonic scaler to scale tartar off and polish your pets teeth. Monitoring equipment such as a Pulse Oximetry and a trained technician help to ensure the procedure is safe for your pet.
Microchips
Microchipping is a safe, simple and permanent form of pet identification. The microchip itself is no bigger than a grain of rice and is implanted under the skin between your pets shoulder blades. Microchips can be implanted without sedation, however we do give a $10.00 discount if the microchip is implanted at the time of a surgery. Microchipping your pet takes just seconds, and is recommended for dogs and cats of all breeds and ages. In Pennsylvania the microchip can be used as a permanent form of identification and any pet with one is eligible for a lifetime license.
AKC Companion Animal Recovery (CAR) Microchip
AKC Companion Animal Recovery (AKC CAR) is a non-profit organization and an affiliate of the American Kennel Club. AKC CAR is dedicated to providing lifetime recovery services for uniquely identified animals. An owner's name, address, and telephone number are linked to the pet's unique identification number. AKC CAR provides recovery services 24-hours-a-day, 7-days-a-week, 365-days-a-year and reunites an owner with their lost pet every 7 minutes.
Prescription Diets
Our hospital carries a full line of prescription diets for your convenience. We carry Hills, Purina, and Royal Canin. These foods are available only by prescription from a doctor.