Obesity…….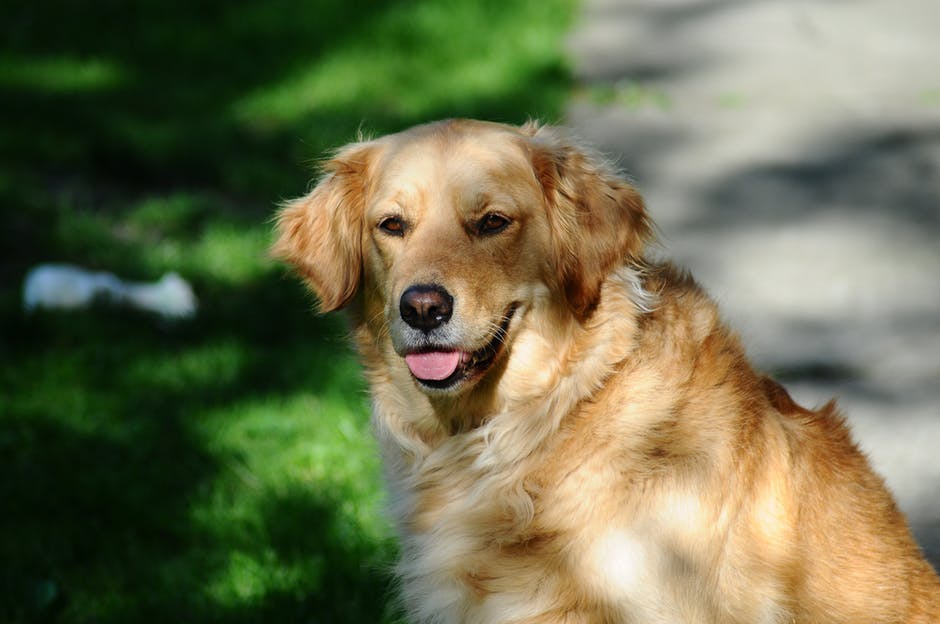 It is estimated that 59% of cats and 54% of dogs are overweight or obese. This doesn't mean there is just more to love. Obesity can cause health problems and shorten the lifespan of up to 2.5 years of the pet. Overweight pets are more likely to suffer from joint damage or damage to ligaments or tendons. These injuries can lead to needing medication or even surgical repair. Extra weight can also make it harder for the pet to breath and take full breaths. In hotter weather this can lead to heat stroke. Diabetes is also a concern for overweight cats especially, studies show that obese cats have a 50% decrease in insulin sensitivity. This can lead to needing to give insulin injections twice daily. Just like in people, pets can also have high blood pressure, increased risk of heart disease, and decreased liver function. Cats can also have a harder time grooming themselves which can lead to mats and poor sanitary conditions which can cause urinary tract infections and skin infections.
What causes obesity.
Obesity can be secondary to hypothyroidism, cushings disease, or other health conditions. Always make sure your pet is up to date on their wellness exam to rule out other conditions before starting on a diet. Although, most of the time obesity is caused by consuming more calories than the pet is using. Some breeds are predisposed to becoming overweight such as Labrador retrievers, Beagles, Dachshunds, Pugs, Bulldogs, Golden retrievers, and Cocker Spaniels. If you own one of these breeds their amount of food and treats should be monitored closely. The number one cause of diet related obesity is giving too many treats. Giving treats after a potty break or when greeting your pet at the door is very tempting but those calories add up and can cause extra pounds.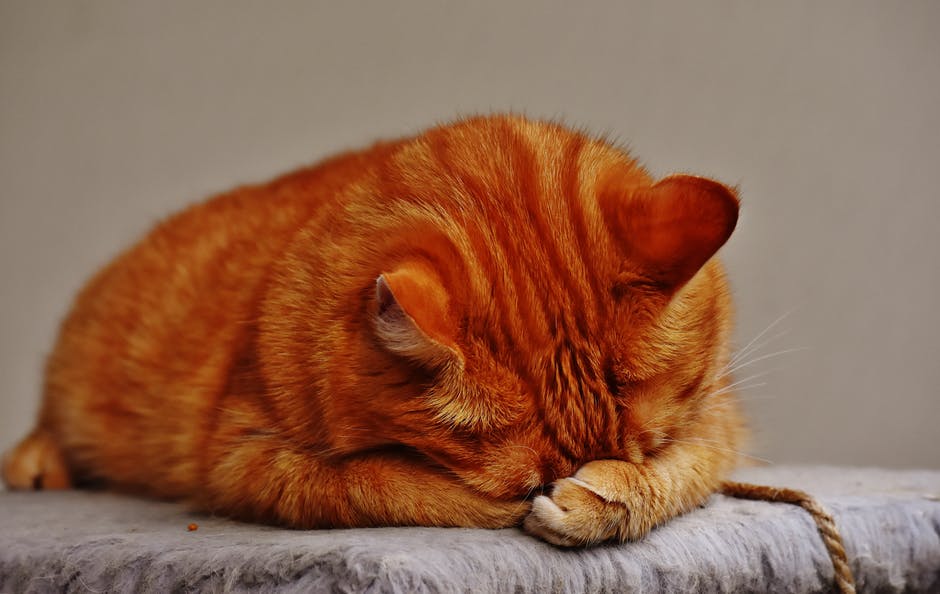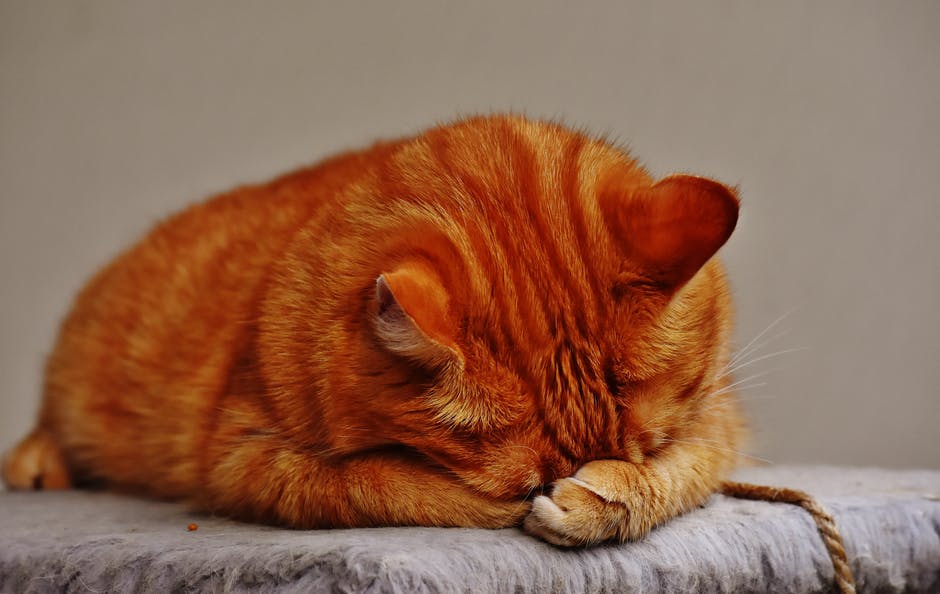 What to do at home.
Instead of commercial treats, try offering green beans or a kibble of dog food. Instead of offering a food treat, try playing with your pet with a ball, rope or playing hide and seek with toys. Playing with your pet instead of giving food is another way of connecting with your dog or cat and still having that personal interaction. If your pet is overweight or prone to become overweight switching to a "diet" or "weight control" formula can help. Use the guideline on the back of the bag to start, however, the guide on the bag can vary so it is important to keep a close eye on your pet's weight and increase the amount or decrease as necessary. If your pet seems hungry after meals during their diet, green beans can be added to meals to help them feel full without adding too many extra calories. Increasing exercise slowly can help burn off excess calories. Try taking short walks and increasing the length over time, throwing a ball or frisbee in the yard, using a laser pointer in the house for cats, or adding cat trees to encourage climbing. Small amounts of food can also be placed around the house or in a puzzle toy to encourage hunting and moving around more for sedentary cats.
Extra help
If you have tried the tips above and are still unable to help your pet shed their excess pounds, North Memorial Animal Hospital offers a weight loss program where Lindsay, the certified weigh loss coach, can help you step by step and answer any questions along the way. If trying the weight control formula of over the counter dog foods aren't giving the desired results there are other prescription diets available including metabolic formula from Hill's and OM formula from Purina. Give our office a call for more information at 724-656-0980.