Knowledge Nights
Introducing Canine Paws-abilities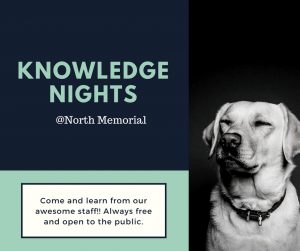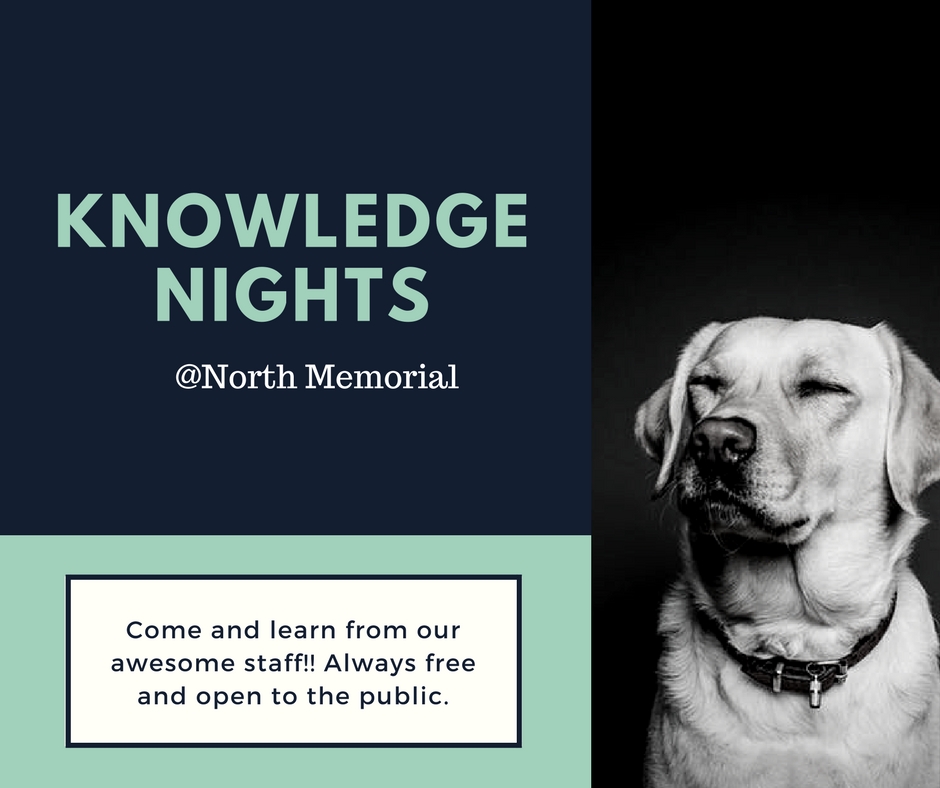 When: August 23rd, 6:00 pm
Where: North Memorial Animal Hospital
What: Come and learn what Canine Paws-abilites has to offer. We are proud to be partnering with Kathy to offer dog training classes in our facility and in the community. She will be talking about her training philosophy, classes that will be offered, how she can help your frightened or hyper dog and dog body language. Come out to have all your questions answered!

**The first 10 people to sign up will get 1 free kong toy**
Space is limited so call the office today to reserve your spot.
724-656-0980
Cost: FREE