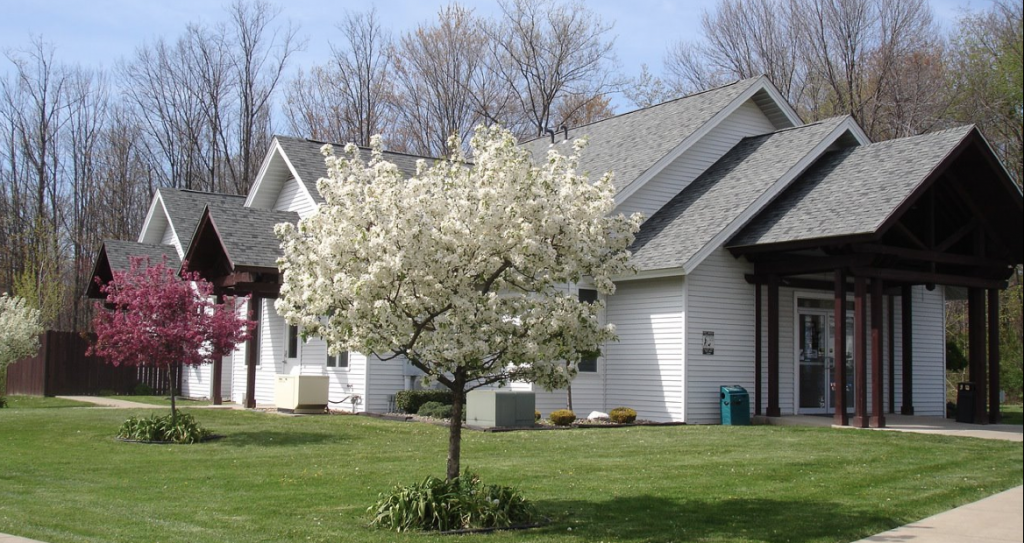 Your Veterinarian in New Wilmington, PA
Call us at 724-656-0980
Pet Emergency? Read no further and call us right away!
We are a thriving, three doctor veterinary practice serving the New Castle, New Wilmington, Volant, Mercer, West Middlesex, Grove City, Wampum, Ellwood City and other surrounding areas. Our doctors treat dogs, cats, hamsters, guinea pigs, rabbits, ferrets, and select small birds.
North Memorial Animal Hospital is a full service animal hospital and will take both emergency cases as well as less urgent medical, surgical, and dental issues.  Dr. Maureen Altman, Dr. Erin Snyder and Dr. Barbara Harrington are experienced in all types of conditions and treatments. Beyond first rate pet care, we make our clinic comfortable, kid-friendly, and a very calm environment so your pet can relax in the waiting room and look forward to meeting his or her own New Wilmington veterinarian.
If you want to ask a question call 724-656-0980 or email us and we'll promptly get back to you. Our New Wilmington veterinary  office is very easy to get to, and you can find directions on our Contact Us page. 
At North Memorial Animal Hospital, we treat your pets like the valued family members they are.